SMC Forest Regeneration volunteer and hike participant passed away May 31st while running a 5K race in Morris Township.  Seth, a highly respected graphics editor at the Wall Street Journal, lived in South Orange.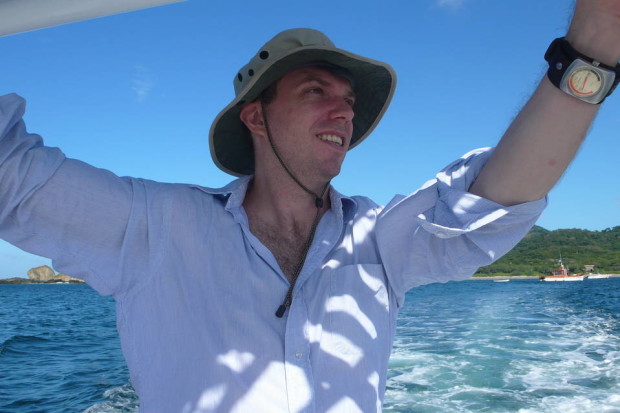 Seth Hamblin on vacation in Nicaragua in 2007.
.
His wife, Tanya Prescott, has asked that funds in his memory be sent to the Conservancy in tribute to his volunteering and passion for gardening.   Money is being raised by family, colleagues, and friends for a covered  bench.  We are getting close to the $5,000 needed for purchasing and installing the memorial bench below.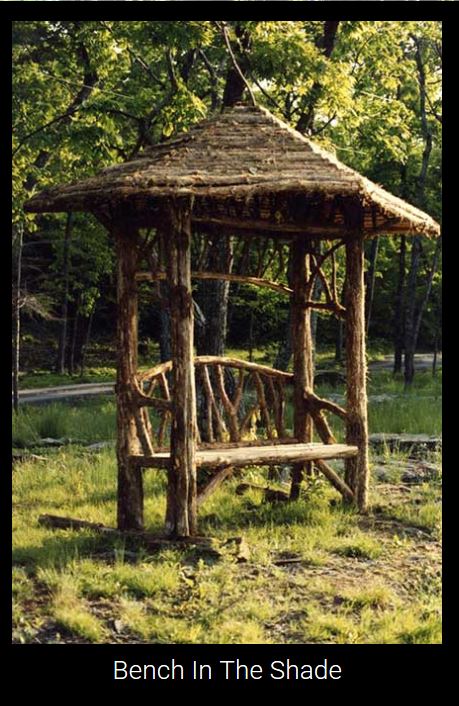 If you are interested in supporting this project, please click on Donate and indicate that it is for the Seth Hamblin Project.   (Note:  If you work for the WSJ or Dow Jones, donations will be matched – if forms are submitted to the SMC – up to $500.)  More about Seth and his work can be found in the WSJ obituary.